Laden
Korshøjvej 2, Slagelse Denmark
www.slagelsesk8.dk
Phone: 30 54 25 85
Laden is a legendary skatepark in Denmark, which used to foster some of Denmark's finest vert skaters. It's located just outside Slagelse in a set of barns ("Laden" in Danish). The skatepark has two mini-ramps, one vert, and a street course.
h3. Opening hours
Tuesday and Thursday from 18:00 to 21:00
Saturday from 13:00 to 18:00
h3. Admission fee
Day-ticket: 20 DKR
Monthly ticket: 100 DKR.
Directions
Laden Korshøjvej 2 4200 Slagelse
Website
www.slagelsesk8.dk"
Pictures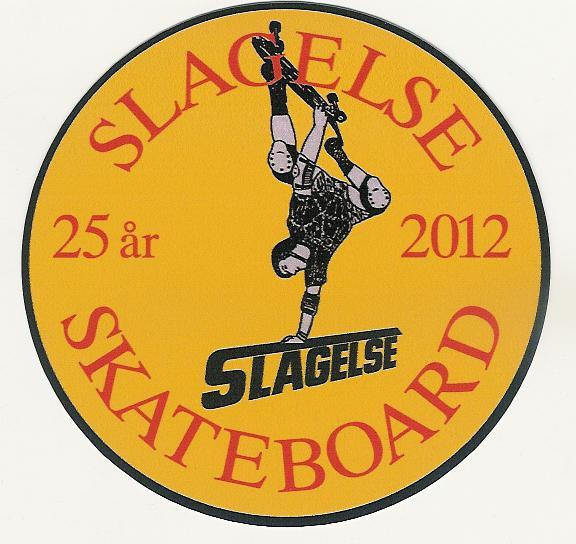 Skate photos captured at Laden
Skatespots in Slagelse