Nexø Christian Skatecenter
It's a nice park with a miniramp, kickers, a funbox, a u-ramp (is soon to be removed, but is replaced by a stair with a rail. There's also a cafeteria and a "fun-room" with a ping-pong table. You have to pay 15 danish KR, BUT if you come there on wednesday it is FREE, instead you have to pray to God.
Directions
If you take the bus from Rønne to Nexø then just ask after the old Ship warf. then you just go to the opposite site of the warf and go up the stairs. Then you are ready to skate.
Pictures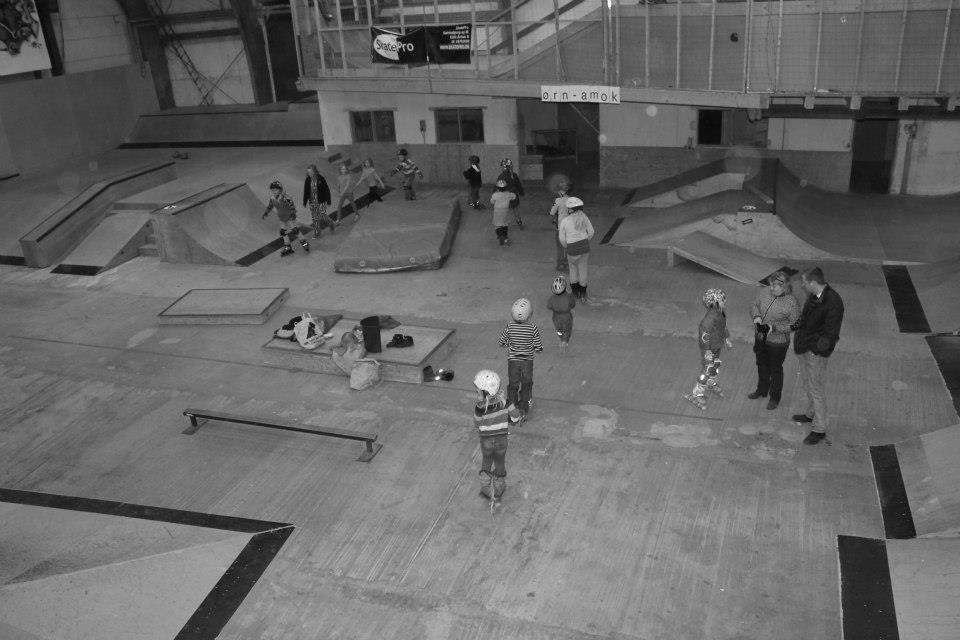 Skatespots in Nexø