Welcome to a piece of history
Toxboe.net was founded in 1996 by Anders Toxboe. It served as the primary online source of skate news and media coverage for the Scandinavian inline skate scene. Having a large database of skate photos and skatespots, it also became a popular destination for the rest of the world, also helped by the forum, review section, webshop, and video link sections – all parts that made toxboe.net an every day destinations for the average skater in the early 2000s and beyond.
Browse the archives
After 26 of running toxboe.net, I decided to close down the server as I hadn't updated the site for several years. However, this site (and the life that comes with it) has been and is a crucial part of my life and what has shaped me for decades. I don't have the heart to completely remove the legacy of toxboe.net. There's too much history and good memories.
So for your viewing pleasure, I ask you to browse the toxboe.net archives:
Published videos
Toxboe.net published 4 skate videos from 2000 to 2004. They were:
Progressive Horizons (2000)
A "Battle my crew video" in collaboration with Kasper Roldsgård. The winners were 1. Vejle, 2. Hadzoo-Squad, 3. Haderslev Watch the video .
Static Movements (2001)
A skate video featuring profiles of Terje Frederiksen & Jonas Lynge. Watch the video .
Changes (2003)
The 2003 skate video featured mini-profiles of Seth Nicolas, Adam Håkanson, Kåre Lindberg, Michael Nielsen, Jonas Lynge, Christian berg, Jonas Bødtker, and Nicky Andersson.
Quasi (2004)
Profiled Jacob Juul Petersen, Seth Nicolas, and Michael Thyrring. Watch the video .
Logo evolution
When I launched toxboe.net in 1996, I called it "Toxboe Skatepark". My initial idea was to create a virtual place where skaters could meet - and of course we meet in skateparks. This was what online pioneers did back then – tried to recreate well known real-world things in the online world.
Although the general idea was well meant, it brought on a lot of confusion from people who wanted to visit and skate at this place in real life. In 1998, I changed to logo to just "ts" - an abbreviation of Toxboe and Skatepark. Again, the idea was well-meant, but nobody knew what "ts" was short for.
In 2000 I was full of excitement. I bought my very first internet domain name. My dad had bought toxboe.com and refused to let me use it - so I bought toxboe.net insteaad. This called for a new logo.

The first logo - a 3D rendered image
1996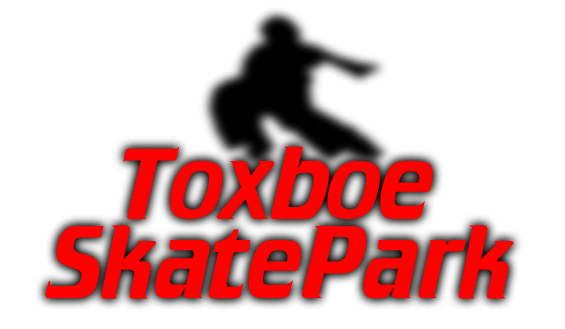 The second logo featured a silhouette of a skater doing a very lowrider royale.
1997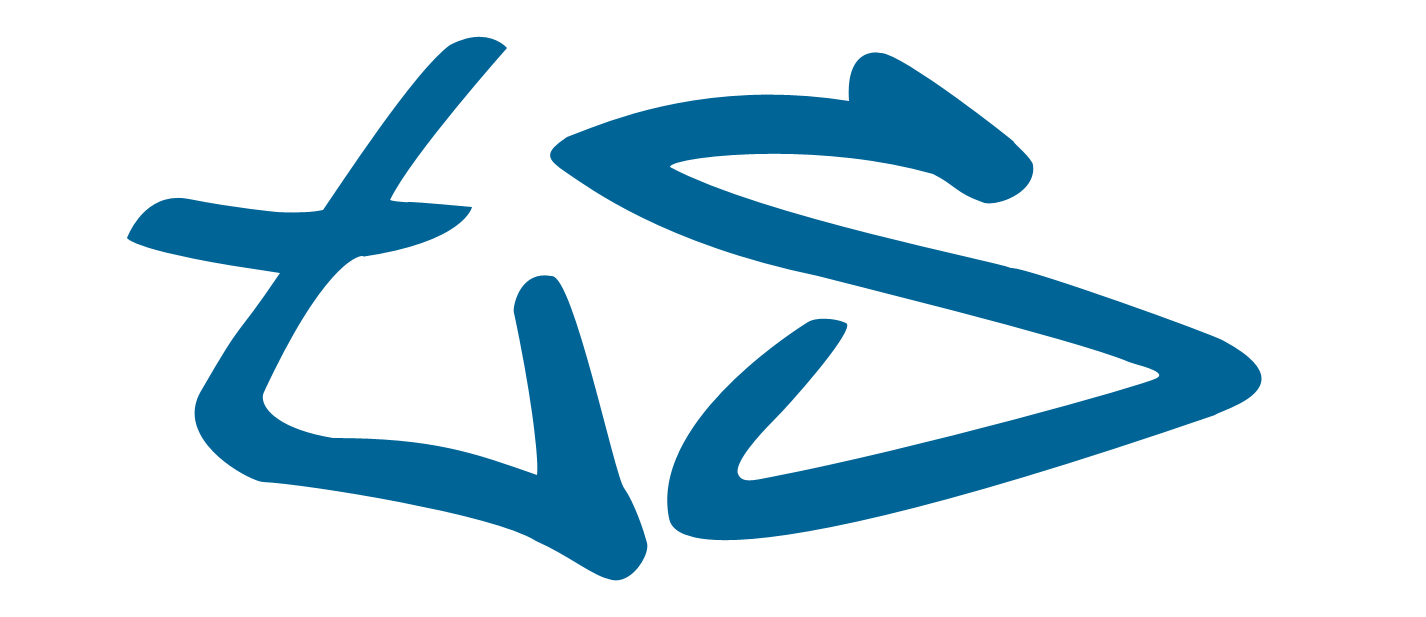 For the third logo, I got rid of Toxboe Skatepark all-together, and just called the site ts
1998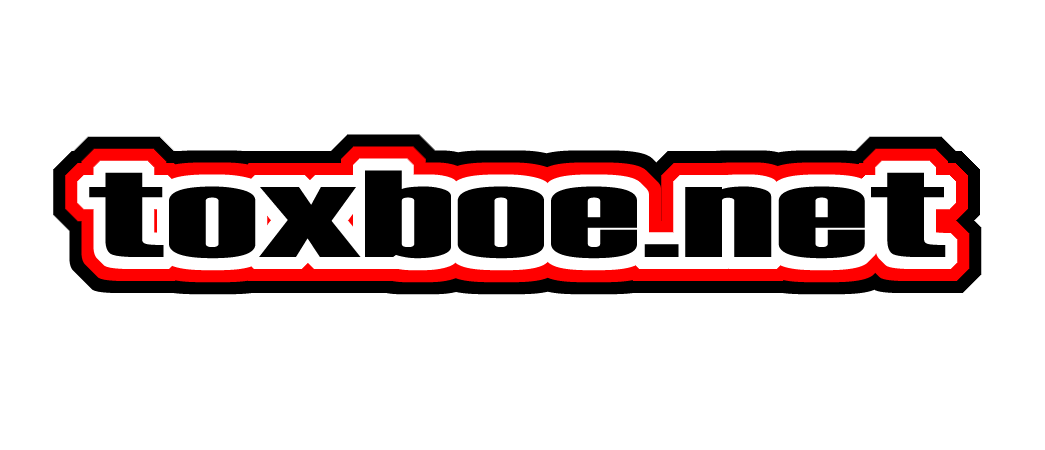 In 2000 the website moved to toxboe.net. Before that, it was hosted on Uni-c's servers.
2000

The logo got aa new perspective a few years later.
2004
Website evolution
I didn't manage to save a screenshot of the very first design, however, it had one particular feature: it was for both skateboarding and aggressive inline skating. Why? Because the people I skated with on a daily basis did either one. And I sure wasn't going to be the one not allowing anybody at the skatepark.
Although the intentions were good, skateboarding was quickly removed. I simply didn't know what I was talking about. As I was still learning how to do a royale in 1996 (but mastered the soul grind), I didn't know that much about inline skating either. That didn't stop me.
Thanks for a all the fun
It has been a pleasure serving you. I hope you'll enjoy all the content I left in the archive. See you at the skatepark - the real one.
With love,
Anders Toxboe
Februray 2022